Welcome to Anchor Support!
For over 30 years, Anchor has put people at the heart of everything we do here in Medway, Kent.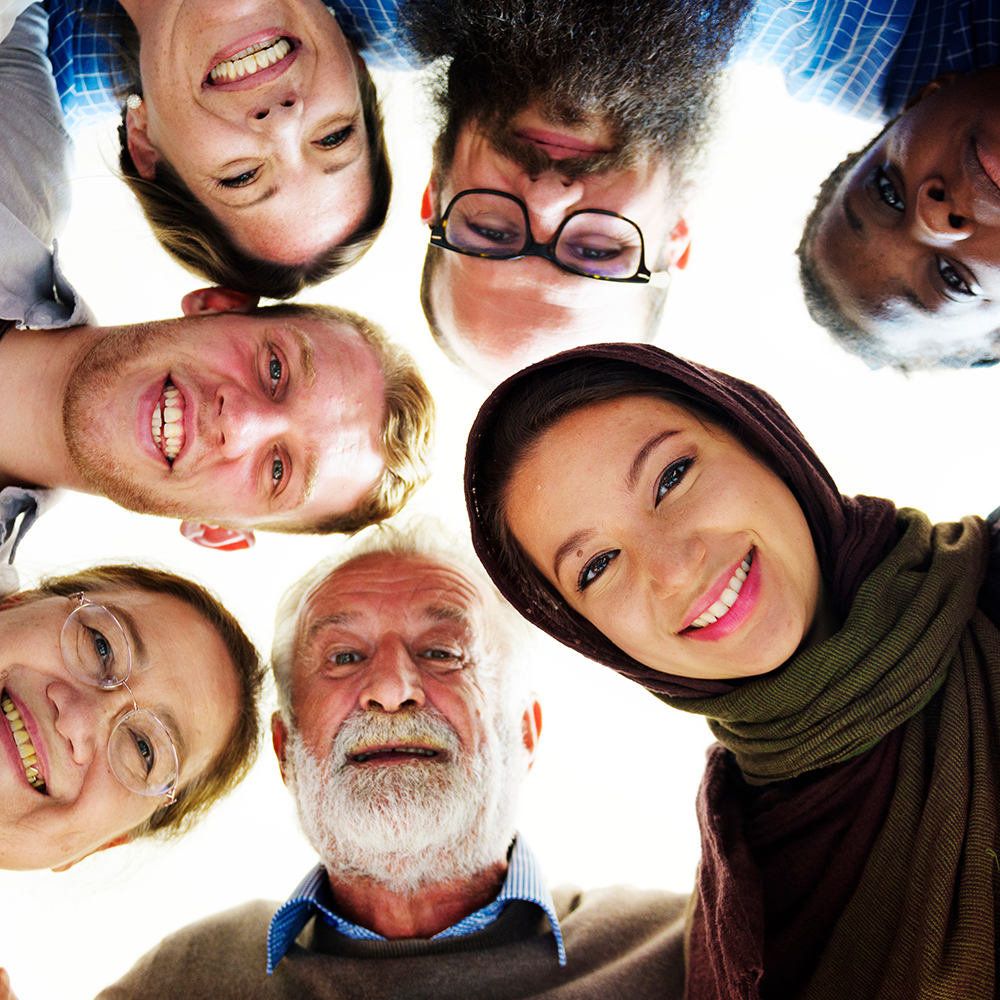 We are passionate about improving the lives for everyone with a learning disability, by supporting, promoting, and enriching their day-to-day lives, whilst championing their independence at home, at work and in the local community.
If you are thinking about a career in social care, or if you are interested in our services, please visit our contact us page to apply, or visit our about us page to find out more.